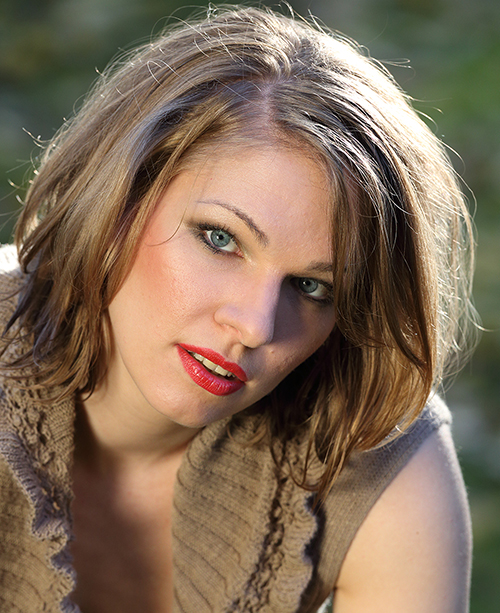 Inside Visible Ideas
Eva Strempel
IT- und Media Designer
Musical Actor

Starting in my childhood days, I began to work with computers inspired by my older brother. Soon I got my first own PC standing on my desk. Besides playing one or another computer game I also engaged myself in learning HTML and CSS. During summer holidays, I worked in an advertising agency and got to know the basics of pre-press and graphic design. After the first contact with programming I decided to study computer science with emphasis on media design.
During my studies, I worked at the technical department of one of the biggest Austrian banks and also gave lectures in User Interface Design at the FH St. Pölten. After graduating with honors I made a long-held wish come true - in Vienna I auditioned at a Musical school and was accepted. The following four years I could be seen singing and dancing on lots of stages in Austria. The earnings of webdesign financed my musical studies. In this time, my graphical know-how was useful as well - for Vienna Conservatory I designed lots of posters and flyers.
After this excursion to showbusiness my main place of residence moved to Berlin. Besides some small engagements as a singer I work now as freelancer in IT- and media design. Because of my interest in the medical domain I currently have a focus on order systems that are used in medical offices.